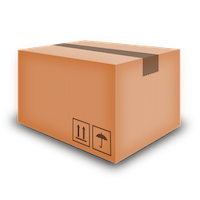 Package Express shipping to Peru
Granath Ind.
Posted by: Benicio illalovos
Our company is located near to San Antonio, Texas, United States. We have an order that will require shipping by the middle of the coming week. While we have the time to investigate, I am posting here to ask for information about package express shipping to Peru. If your company provides this service, then please email me your information today, so that we have ample time to review it before we contact you to establish an account and to arrange for a pickup. Once you have picked up the package, when will you deliver it to our customer in Peru? Is it possible for us to schedule a precise delivery day and or time? If this is a one time shipment with your company, how will we be able to submit payment? Also, please explain what your available payment options. Do you provide the methods that will allow us to track this shipment while it is in transit?
Related Express Shipping to Peru messages: